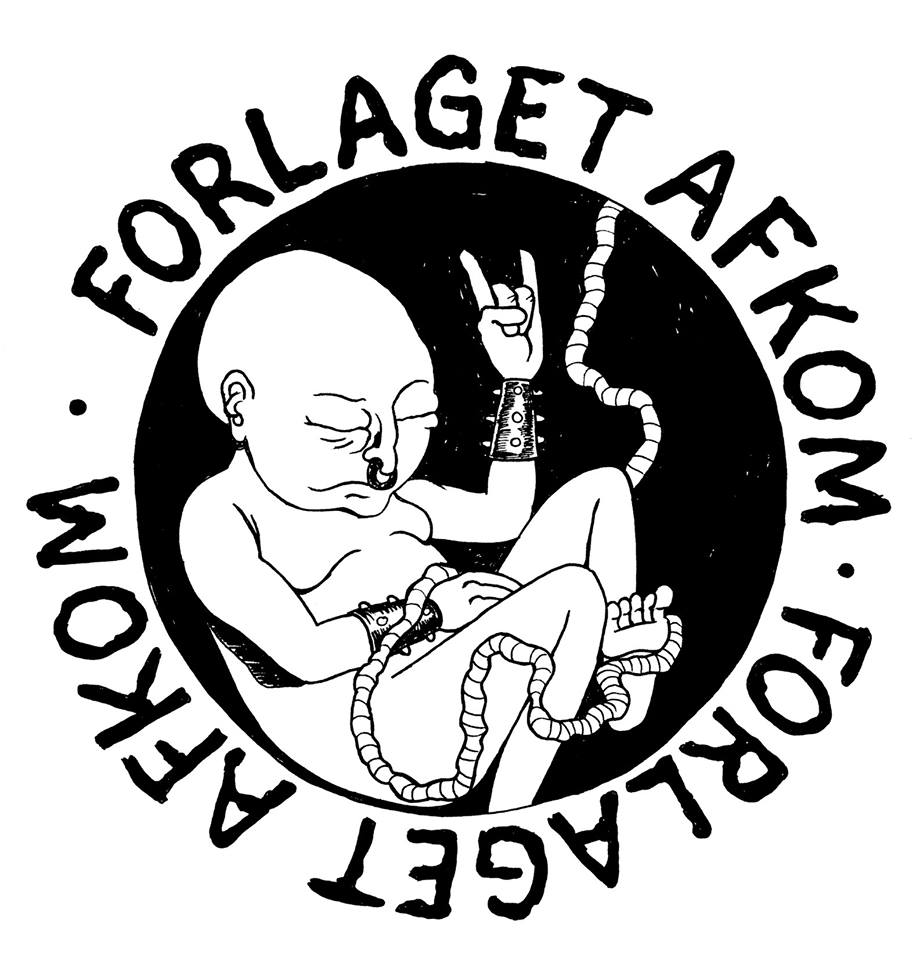 Forlaget Afkom er et dansk mikro-forlag og distributør i vækst. Forlaget blev grundlagt i 2019 ud af ren frustration over, at der ikke blev udgivet nok horror-tegneserier og zines i Danmark.
Forlagets principper bygger på idéerne fra punkrock og har dybe rødder i D.I.Y.-kulturen. Drivkraften for forlaget er at give tegnere mulighed for at bliver udgivet på tryk.
Med en kasse bag på cyklen, cykles udgivelserne rundt i byen, til zine fester og tegneseriemesser.
"Og lad det være sagt med det samme – det er undergrund med stort U." -SUPERKULTUR.DK
Følg forlaget på Facebook:
Forlaget Afkom
Instagram:
FORLAGET_AFKOM
Mail: Afkom@forlaget-afkom.dk
About us:
Forlaget Afkom is a Danish small press publisher and distributor in prosperity. It was founded in 2019 in a response to and in frustration over the fact that the Danish horror comic and zines market were so small.
Our principles build on punk rock ideas and are deeply rooted in the D.I.Y. culture. The driving force and values are to give the artists an opportunity to be printed and published.
With a box on the back of a bike, we transport the magazines throughout Copenhagen, to zines parties, and to comic conventions.